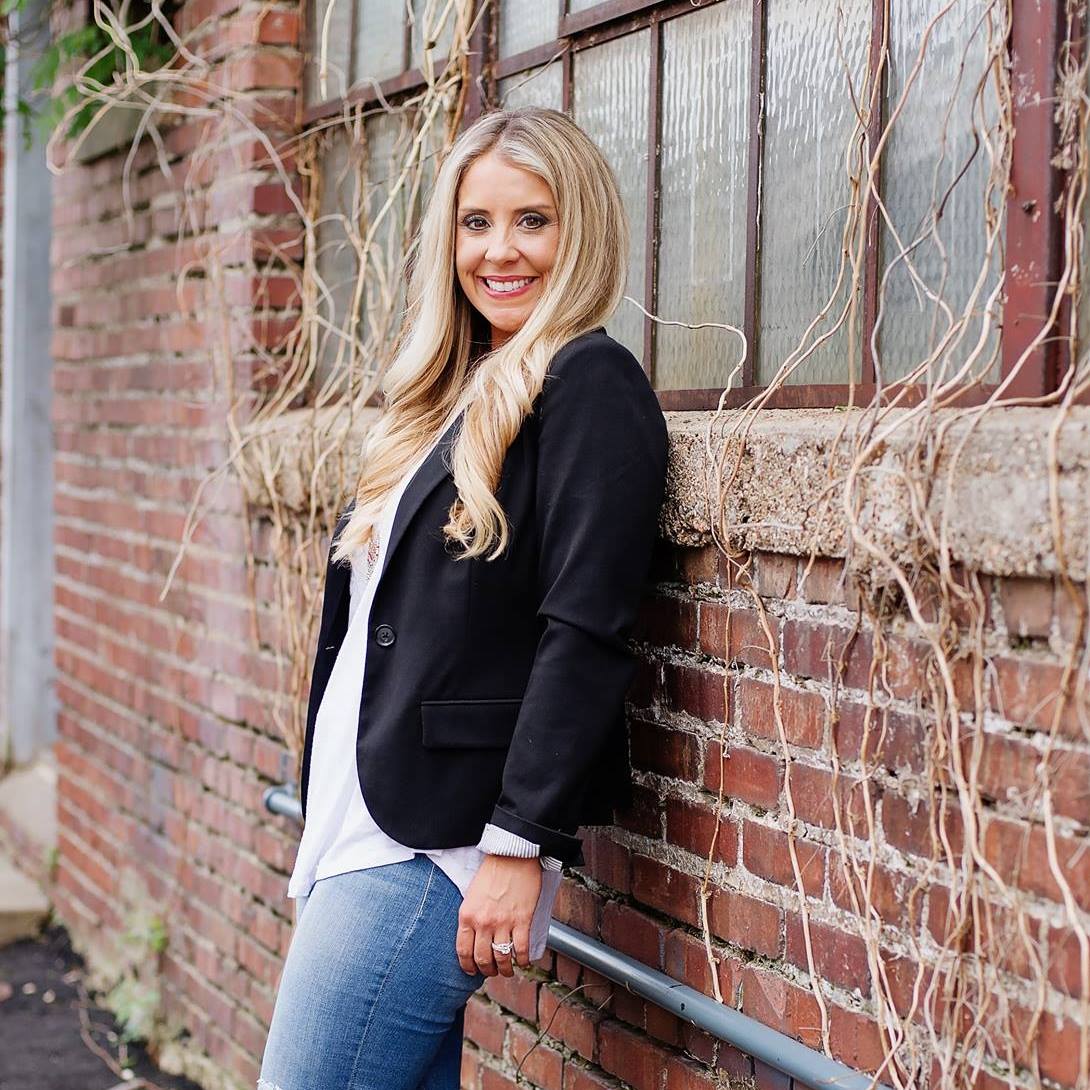 Welcome to Emmie Thomas' web site. Hope you enjoy the read and gain some basic knowledge!
Emmie Thomas has a true passion and personal history in the Real Estate business. She has lots of knowledge and experience in buying and selling homes in Northwest Arkansas and wants to help others do the same.
She had received a History degree from the University of Tennessee with hopes of teaching high school. Instead of teaching, she became a mother of two wonderful kids and the Office Manager at her husbands well-known Civil Engineering/Land Surveying firm, Bates and Associates, located in Fayetteville, Arkansas.
On a daily basis she is dealing with new home construction, land development and is in the know for things going on all over Northwest Arkansas. Several years ago she and Derrick started flipping houses and buying rental property. This started her love and passion for Real Estate.
With the love for looking, buying, and selling her own Real Estate she decided to obtain her real estate license. She found a great firm in Fayetteville, Arkansas named Collier and Associates and off she goes.
If you are looking to buy, sell, or flip give her a call. If you are an investor, first time home buyer, or interested in any type of Real Estate, give her a call- won't regret it.
Call Emmie Thomas, Collier and Associates today at 479-200-9016!